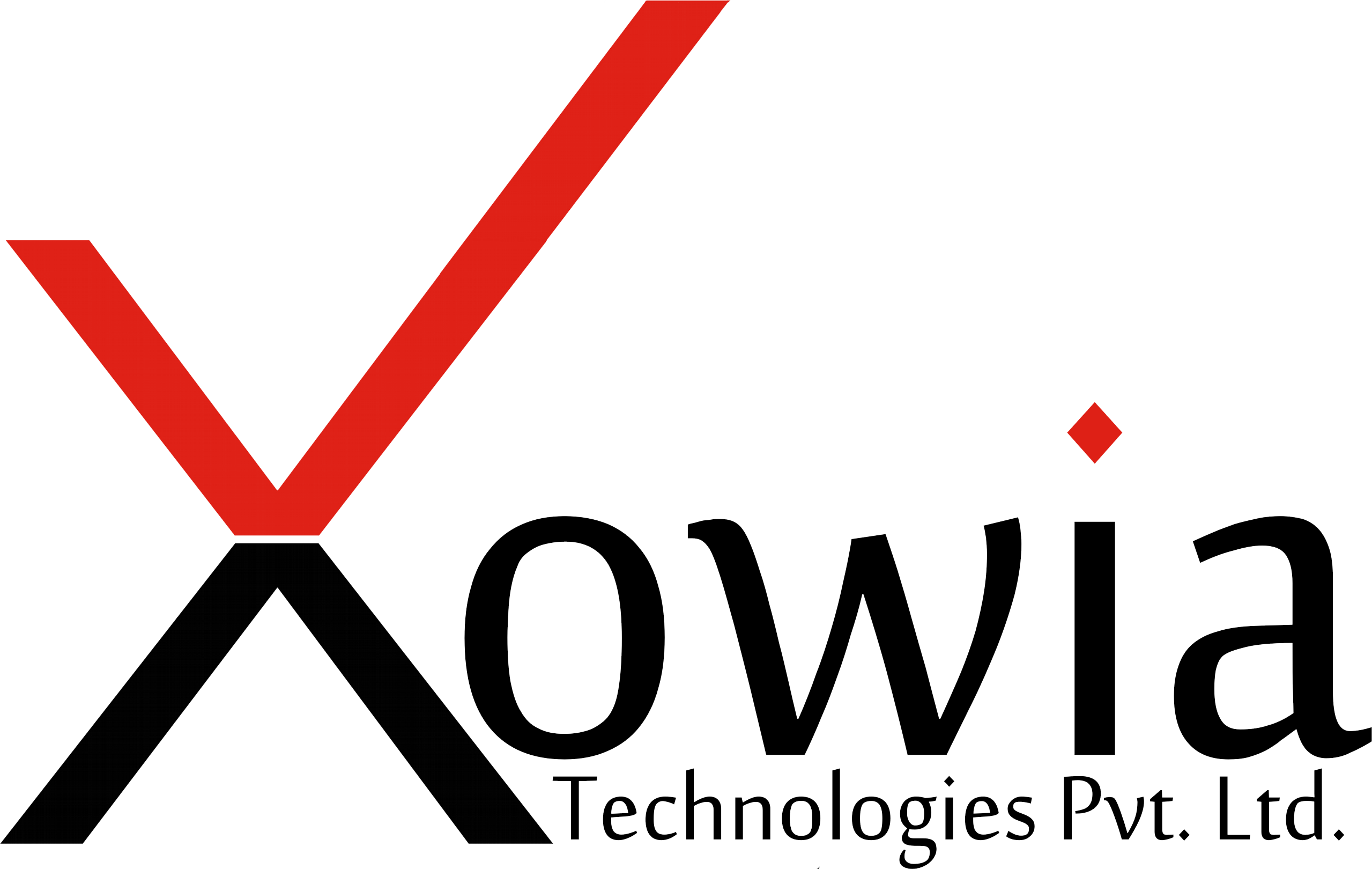 We love spreading knowledge, We love spreading security because We want secure cyber space. Xowia Technologies support some NGOs that relate to cyber world and helping them by spreading awareness of cyber crime.
If you want to conduct a "Free Seminar on Cyber Crime Awareness" at your institute, organization and school so feel free to contact us.
For conducting this free seminar so contact us using contact form and please mention the subject "free seminar".
* This seminar will be delivered by world's renowned InfoSec Researcher and Trainer
* As the seminar charge is free of cost so you have to pay travel fare and accommodation (if required).
In Case of any other Details or Formalities on our end, do revert back to us or
Email: - ping[at]xowia.com
Ph. :-   +91 96170-38381
Know about your trainer: Kapil Soni
            The lead trainer at Xowia Technologies is Kapil Soni. He is a renowned ethical hacker and security researcher from India. He is the one of the top 25 ethical hacker (According to www.thetopten.com) from India. Also he is in top 100 InfoSec Researcher and Web Penetration Tester across the world (According to BugCrowd). Several times he is in newspapers due to his activities and work. He is a security analyst, penetration tester, vulnerability researcher and exploit developer and trainer and he has great experiences in InfoSec field also he trained more than 1k students at different institutes.
            Also he supported and helped to secure many international companies like Amazon, Indeed, PagerDuty, HumbleBundle, Cisco, Avast, BlackPhone and many more.
            Some of best achievements of him are mentioned below-
            Projects:
            a) Developed a Network Scanner on Python
            b) Developed a Linux distribution namely "Blackistry", especially for mobile security auditing and forensics.
            c) He is chief-editor of top 3, InfoSec tools providing website, www.toolwar.com
            Publications:
            a) Published his article on "Windows registry forensics" on #1 InfoSec magazine "Hakin9".
            b) Published kindle book on "Windows Registry Forensics (WRF) with Volatility Framework"
            c) Published kindle book on "Advanced PDF Forensics and Analysis"
*No Terms and Condition | Xowia Technologies