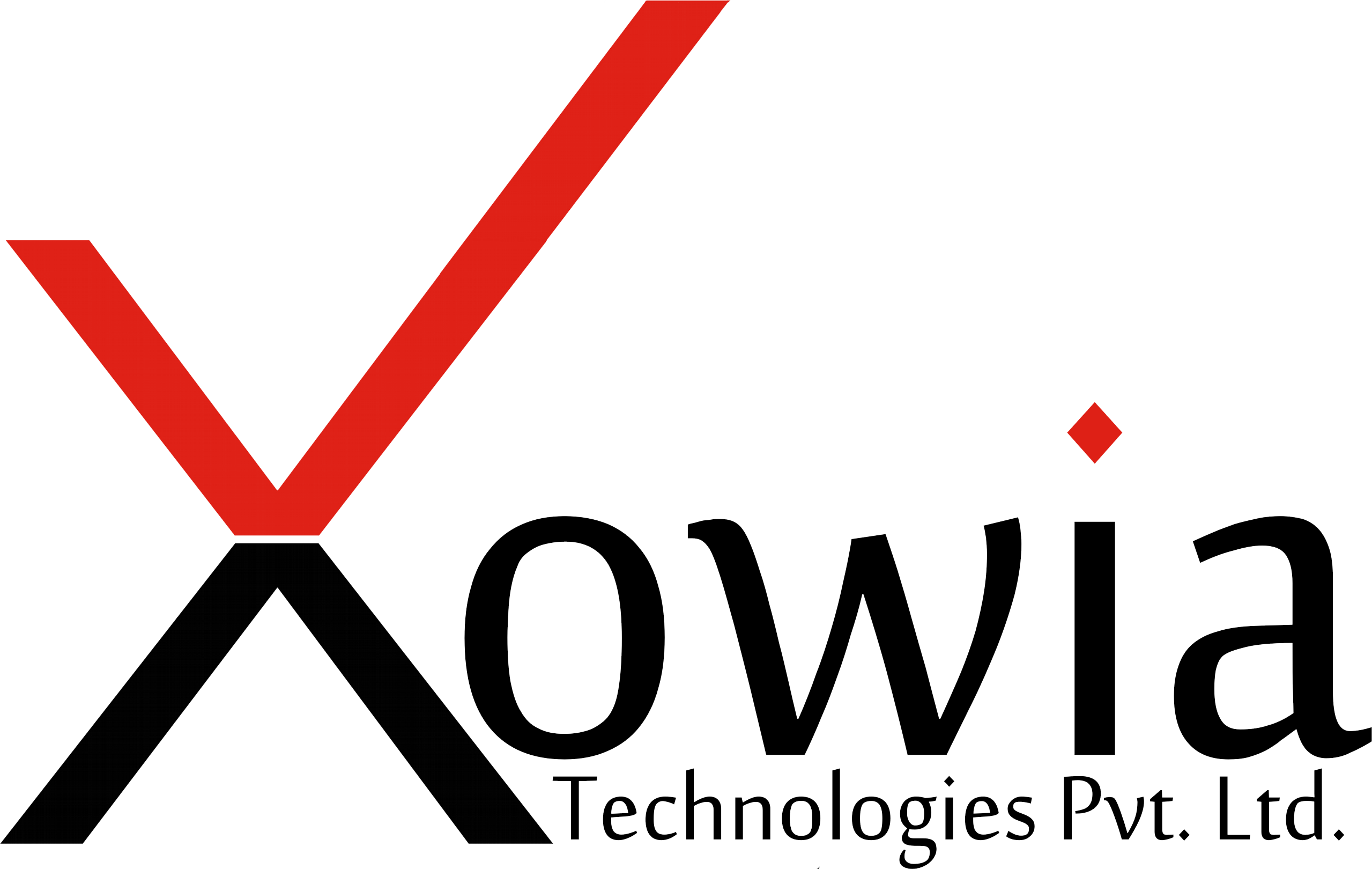 Online Registration
Offline Registration
For offline registration please send us an email with subject "Offline Reg" on xowiatech[at]gmail.com with your name and contact details Or you can SMS us "HACKVENTURE" at +9196170-38381.
HackVenture BootCamp Details
BootCamp Starting Date: 10/March/2015
Fees: 5000 INR
Registration:
Pre Registration- 15-Feb'15 to 25-Feb'15 (30% discount for students)
Regular Registration- 26-Feb'15 to 05-Mar'15
BootCamp Duration:30 Days/1 Month

Program Benefits & Highlights:
Learn & Interact with renowned Industry Expert.

Receive an unparalleled education on the art of Computer security with personal one-on-one attention from us.

Hands on Demonstrations of Latest Hacking Techniques & Tools.

PowerPoint Presentation, Live Demos, Interactive Question & Answer Sessions and Comprehensive reading material.

Toppers of Workshop to be Personally Interviewed by us and will receive a chance to work with us on security projects.
Course Material & DVDs :
Comprehensive Camp Material will be provided to Participants.

Ethical Hacking Toolkit (DVDs and CD) (Containing Tools, Videos, EBooks, Presentations). 
Certification:
Certified "Certified Cyber Security Dabster" Provide by Xowia Technologies and Govt. Central Library, Gwalior.
Venue: Govt. Central Library, Maharaj bada, Gwalior
In Case of any other Details or Formalities on our end, do revert back to us or
Email: - xowiatech@gmail.com | hackventure@xowia.com
Ph. :-   +91 96170-38381
*Limited seats. Book your seat as soon as possible because we don't like to teach in bulk.